Be inspired by thriver stories from around the world
Scroll Down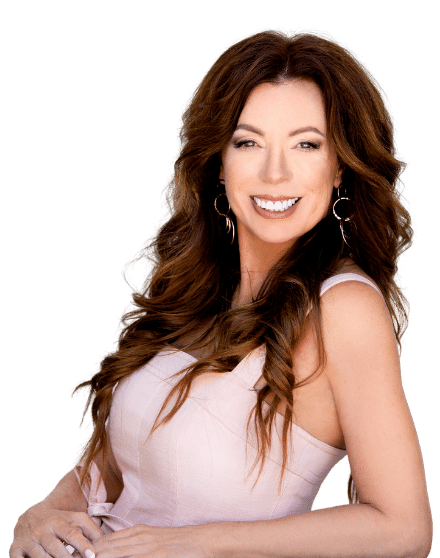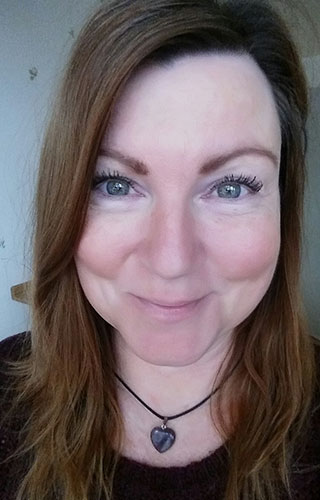 "Thanks to NARP I got rid of my chronic diseases, I am free of ALL medication after 25 years!"
Not only that, I am working again, I have my own place, and my children are getting so much healthier as I lead by example. Today, I honestly love myself and my life.
The best thing about using NARP for me is that I can actually release the pain and get it out of my body! Previously I could find the pain, and understand where it came from, but never knew how to actually let it go! The difference is SO big!
Even after my first healing session, the obsessive thoughts, compulsions and addiction to him faded rapidly. The relief was astounding.
I recommend with all my heart to try the NARP program and to come join the wonderful loving "family" of NARPers in the fonrum for help and support with every question you may have on your healing journey!
It truly is life changing!
Anki
Sweden
"NARP gave me deeper clarity around my painful love patterns and allowed me to stop self-medicating."
Before starting NARP I had worked for many years on my inner healing and believed I was ready to share my life again with a partner. However, once again I chose a partner who was completely disconnected, and went into a state of confusion, guilt and shame because I had done so much inner work, and yet was falling back into all my old painful relationship patterns.
Within three days of using the NARP programme all the painful energy within me was released and I began to feel more grounded. I let go of all the self-medicating that I was doing, felt the trauma leave my body and reached a deeper clarity around why I had suffered all these painful experiences in love up to this point.
Now my inner healing with NARP, involves the ability to lift trauma and painful patterns up and out of me. This is a life-tool that I have with me forever, that I can use at any time or in any place.
Thank you Melanie for sharing your special gift with us all! ❤️❤️❤️
Sandra
Los Angeles, USA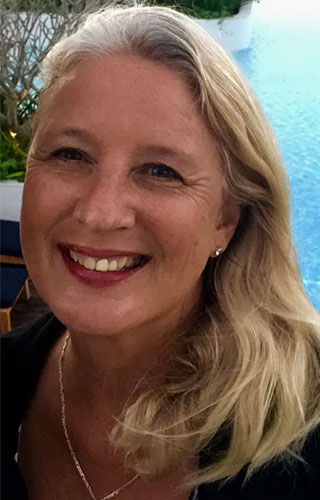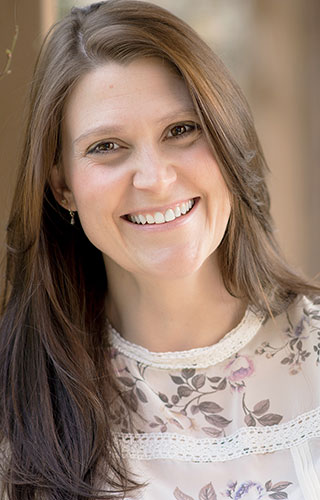 "After starting NARP I was able to stop fighting with my ex and eventually gained full custody of my children."
After starting NARP, I was able to see how deeply I was hooked in, and I let go of fighting with my ex. He ended up receiving more visitation with our boys for two years. A very long two years for me.
In that time, I set to working on healing. I used the program determinedly. I watched as my ex stopped stalking me and my children's service providers. I became confident in dealings with him.
Two years later, a true miracle happened! He called me one night and offered me full custody and the ability to make the visitation schedule more in my favor. I now have most of the time with my boys as well as the decision making!
Through all of this, my boys have grown leaps and bounds. I have been healing our relationship and they are setting and holding boundaries with their father too. It is so beautiful to see.
Mel and NARP have been an amazing addition to our lives. It is work, but it is so worth it. It will change your life in ways you can't even begin to imagine. Not just with the narcissist in your life, but in every relationship you are in. And that is a powerful thing!
Nikki Weigel
Wisconsin, United States
"Melanie and her program helped me heal a sinusitis condition I'd suffered for 25 years!"
After a few months on the program I was able to double my sleep and get through a full four hours without waking in terror. After following the 'no contact' advice with my mother, the incredibly painful sinusitis cleared, a condition I had suffered with for over 25 years. I have not had it since. My sleep has progressively improved and now, three years later, I am able to sleep full nights without waking regularly.
Since being on the program doors have continually opened for me to develop myself on a personal level. I was financially ruined after this experience but now I can clearly see the crystal light shimmering on the horizon and drawing closer as I sit here. I'm already able to start affording some of the finer things in life!
I am so grateful for the second chance at life I have been given, grateful beyond words!
Devon Harris
Australia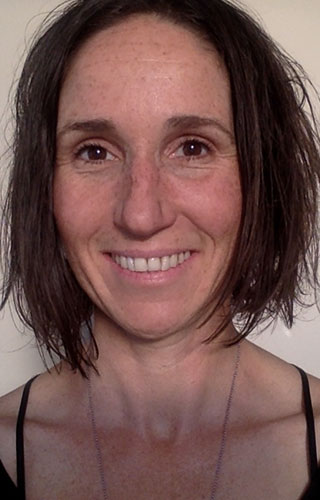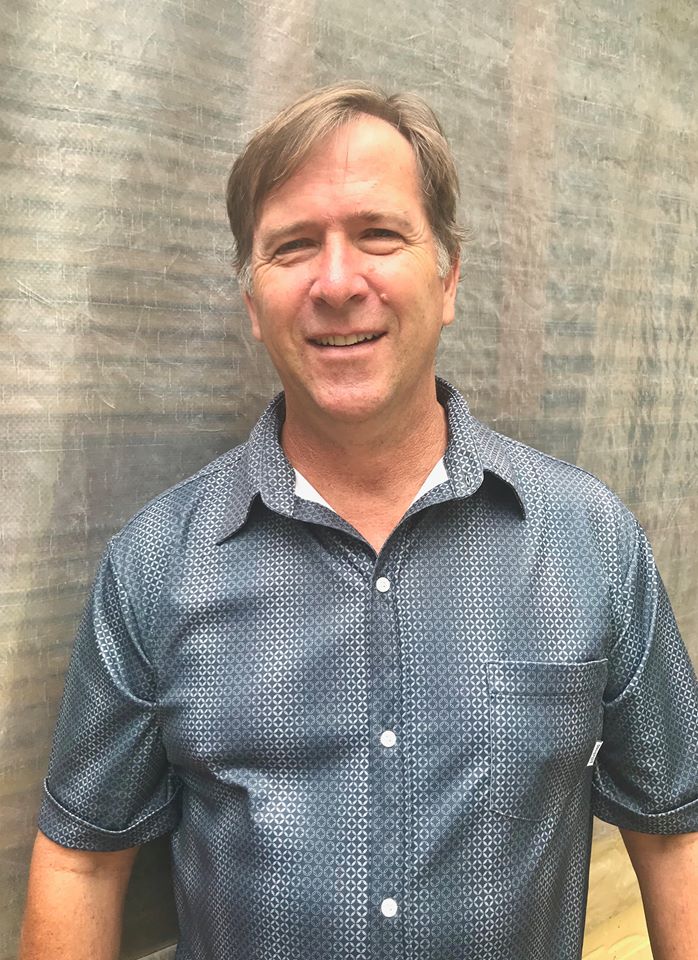 "I wasn't just recovering … Life started to unfold for me in ways I never thought possible!"
It has been an ongoing process and the rewards keep coming, more of a journey than a destination I guess. I've had some setbacks yet the person I was before the program has made Quantum leaps into a whole new me. I'm doing things I never thought I could do and I'm continuing this momentum.
The direction NARP took me in was perfect as it answered all my questions and gave me resources to fall back on when needed.
But the true gift of NARP is that I have my life back and it helped me identify other toxic people in my life and just how to deal with them. What I really love and still enjoy about the program is what you end up learning about yourself, not them.
Melanie and her team work tirelessly to cover all bases for those that are ready to take back their life. Thanks Mel!
Phil Gallagher
Australia
"Over the course of two months I felt a sense of joy and hope that I had never felt!"
I have discovered so much about who I was and why I was drawn to narcissists. In the NARP forum I was able to speak to Melanie's wonderful team and other members and got advice, support, and love from everyone. I felt so accepted, so at home. I learned so much from the other members and everyone in the community.
NARP helped me realize that life isn't about having bad luck, or being cursed or blessed, it's about setting boundaries, understanding how to take care of yourself, going with your gut, and finding the people who match you.
My whole life has changed since being on NARP. I now have the boyfriend of my dreams. This man treats me so well, and we are so in love.
The funny thing is, before starting NARP I only knew what it was like to be abused. Now that I know what it's like to be loved, I will never go back.
I love my life so much now, and it is because of NARP. Melanie, you are amazing, I love all the members, and I can't wait to live the rest of my life as my happy real self.
Emma Berley
New York, United States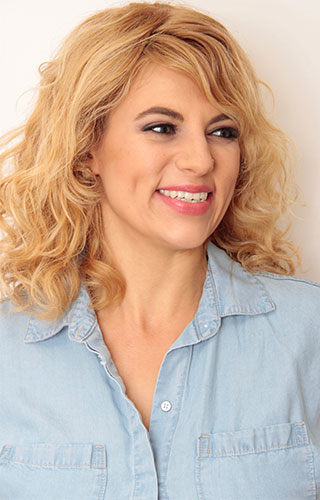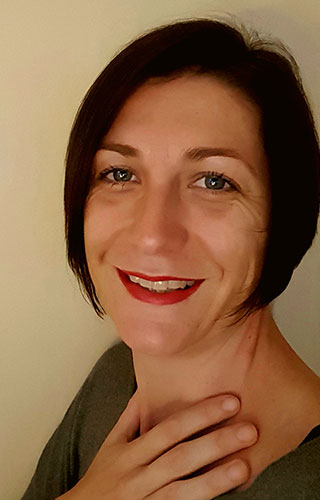 "Through NARP I have learned how to implement boundaries and stick with No Contact!"
Melanie's profound teachings were what gave me the strength and courage to finally walk away from the narcissist.
I can say, quite honestly, that Melanie and the NARP work saved both mine and my two childrens' lives and has kept me safely on the Thriver path.
The amazing thing is my children have also reaped the rewards of having a parent who is healing and thriving.
I continue to follow the NARP program - Mel has incredible insight and wisdom and I find that I learn and recognise things, continually, on my journey.
I would recommend NARP, without hesitation, to anyone who is ready to take the leap and invest in their own Thriving!
Gudrun Burns
South Africa
"NARP is simply transformational. It changed my life in every aspect!"
I had so much deep rooted fear trapped in my cells, I was scared of people, social situations, events, the past and future. I also had deep rooted abandonment issues which would see my emotions always in crisis.
My life was a constant struggle of attracting NPD individuals into my life.
Once I began the NARP program everything started to change in my life, it's like all the answers came to me.
I'm now showing up differently in life, I am now living in a conscious state and the people I attract into my life are too!
I am able to maintain a modified contact relationship with my narcissistic mother after years of No Contact. For the first time ever she can no longer trigger me into annihilation and her silent treatment doesn't affect me.
I married the man of my dreams and I've just been offered a job overseas! This has all manifested into my life as a result of NARP.
This program is the best thing that ever happened to me, and you will never look back after such a profound experience.
Jayne Alvarez
United Kingdom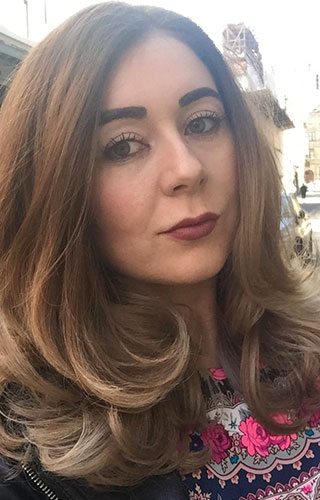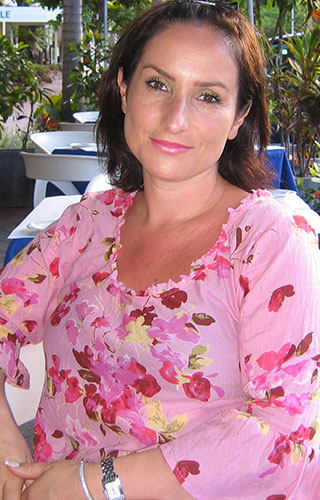 "The support from the community members gave me the strength to keep going when I was at my lowest."
The best thing about NARP for me is the worldwide community forum of non-judgemental souls who want to see you healed and happy.
The community is gold for me, and although I have completely turned my life around, it's great knowing that I can still reconnect with the group if I need to.
Something I also love is that NARP is very well priced. Melanie understands that most people who have been through narc abuse have experienced financial abuse and she makes this course very accessible and sustainable.
I worked at my own pace in the privacy of my own home and had my most profound shifts during those times.
Thank you so much Melanie and the community for your support!
Katerina Ropukakis
Melbourne, Australia
"I absolutely owe my transformation to the NARP program."
After seeking help from therapists and counselors I finally hit rock bottom. I found that I couldn't mentally repeat what I'd endured and I wasn't getting any relief.
Luckily, soon after this, I found Melanie and quickly started the NARP Program. It took me on a whirlwind journey where I went inside ... healed, loved, cherished myself and transformed into the woman I am today.
I am now living a fantastic life, full of love, and positivity. I have written and illustrated a children's book that is soon to be published. I'm now currently writing my second book and I've also founded my own artworks company.
I can't tell you how important the guidance and support from Melanie's team members was. Knowing that I wasn't alone made all the difference.
Lo Bernier
United Kingdom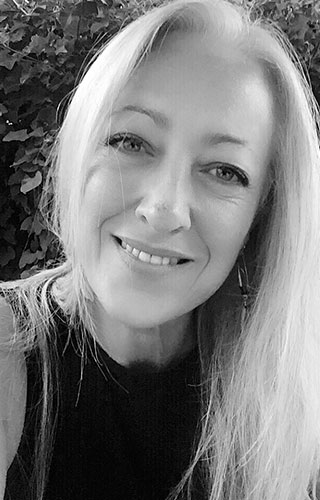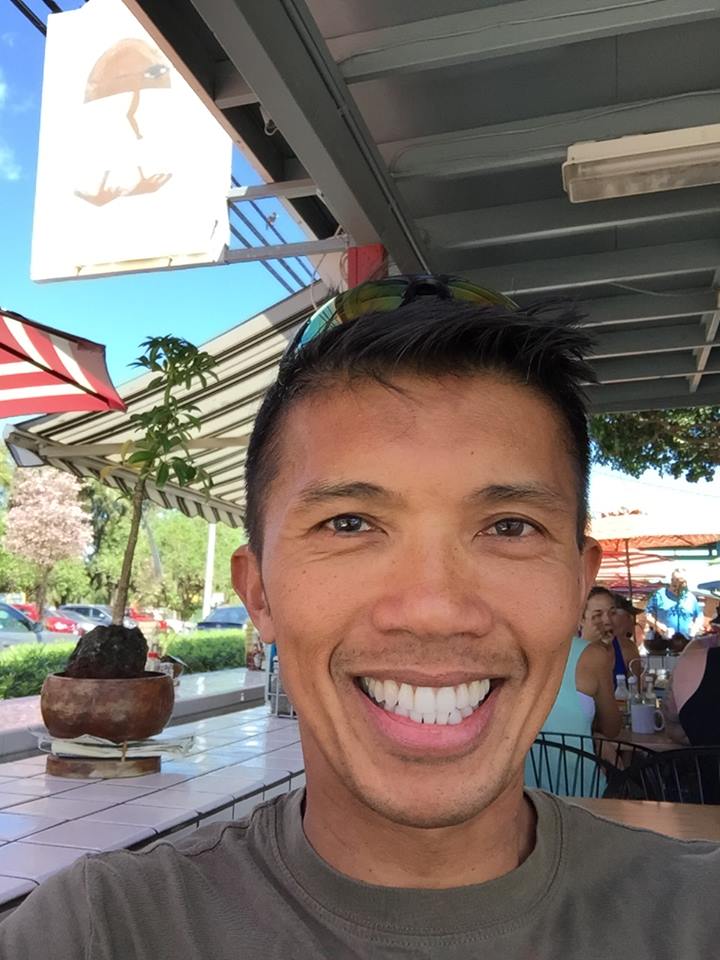 "A month after beginning NARP all my CPTSD symptoms were gone!"
Three months after, the torrent of obsessive thinking had reduced to a trickle with thoughts of my ex coming up only a few times a day. Further, I no longer missed him, or yearned for him. Six months later, I very rarely thought about him at all, and had become indifferent to his appearance in my mind. Almost a year later he never came to my mind at all and when he did, I felt nothing but gratitude.
April 2018 marked four years since I first began NARP. I remain a fundamentally transformed person because of it. My life, specifically in the realm of relationships, looks entirely different from the way I had imagined before I started NARP.
Through NARP, my inner life and the way I relate to myself has made me the most positive I've ever been. I can say I am now truly comfortable in my own skin.
Arnel Nacino
San Diego, USA